In the News: Splitit enters into a strategic partnership with Visa.
Read more
Installments will grow your business
Unlike other leading BNPL providers, Splitit is not a payment method, an offers engine or a super app. We want brands to own their customer relationships—that's why we provide the tech and let you control the rest.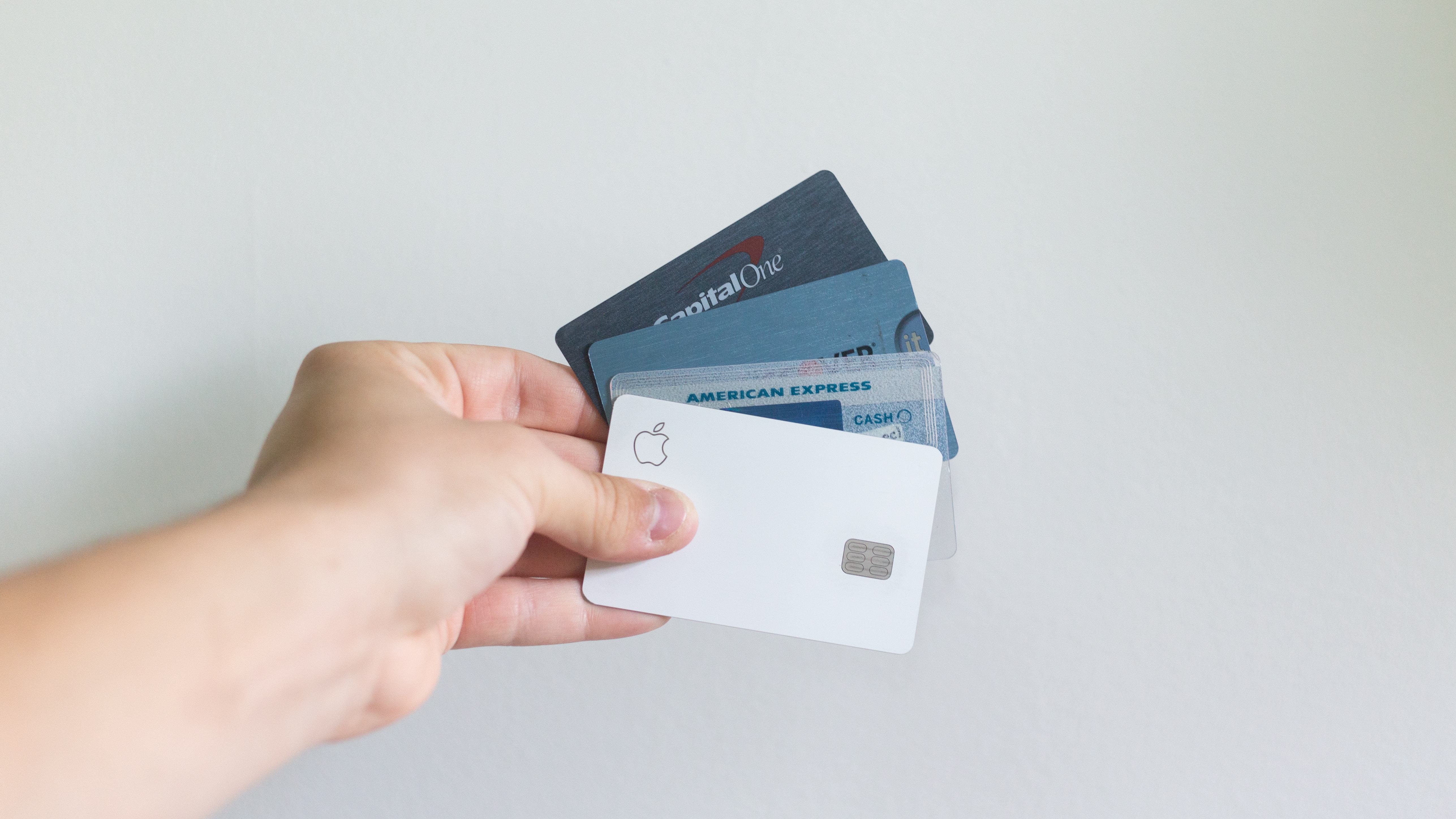 Easy deployment
Quickly add Splitit to your existing solution
You have numerous choices for adding Splitit to your business—whether you have a bespoke website or use a platform like Shopify.
Join the thousands of merchants successfully using Splitit to increase brand loyalty.
You'll own the end-to-end journey with no third-party registration or redirects, and no data harvesting or competitive cross sell to your shoppers.
330k shoppers
With active plans
Shoppers use their issued but unused credit on major credit cards at the point of sale, and continue to enjoy perks like cash back and points.
$431 million in transactions
Merchant transactional volume processed last year
80% of issued US credit goes unused, and Splitit helps you unlock these funds.
$1,000+ AOV
Highest AOV in the BNPL space
Increase your average order value and reduce cart abandonment by simplifying checkout and removing price barriers.
Partners: Splitit has ongoing collaborations with leading companies across sectors





Ready to get started?
Sign up for a Developer Account today.